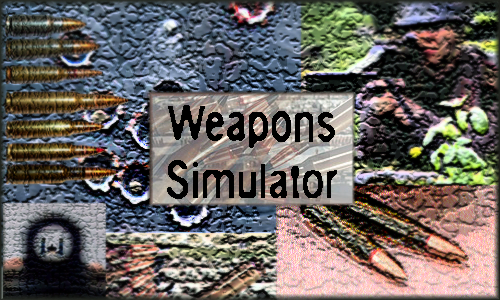 Weapons Simulator - Indoor Edition
A downloadable game for Windows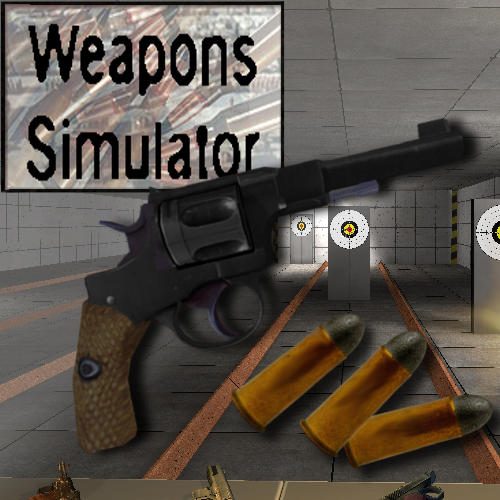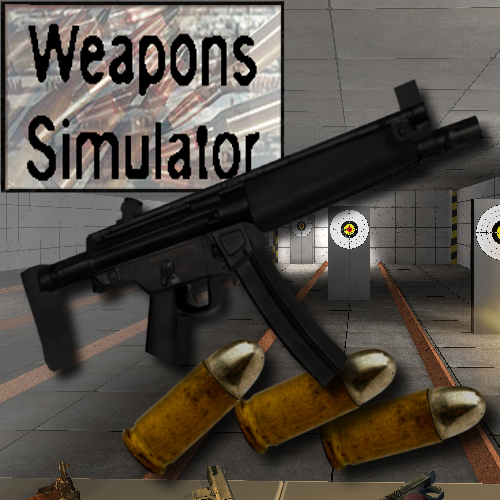 Weapons Simulator 3D - Pistols & SubMachine Guns - Indoor Shooting Module
A Realistic Simulation with Advanced Ballistics Dynamics. This is the indoor shooting range module with 31 guns. The Bullet Dynamics calculations includes:
- Bullet mass, spin, instability on fly, muzzle speed, muzzle length, weapons's weight, rate of fire, aiming osculation and more...
- Real time calculation values based on Bullet's and Weapons's properties and characteristics inserted into the internal game Database.
- Operating mode influences behavior, like the small delay for the shot after pressing the trigger that occurs on Open Bolt guns and Doble Action revolvers.
- (Gas operated, open bolt, closed bolt, blowback, double action, single action...),

- Calculations includes effects like Bullet Drop, Spin Drift, Wind Drift and habitual oscillations/randomization that occurs from each shot on the basics variables like muzzle velocity, projectile mass, and so on...
- You can Follow a basic shooting course and progress or just Play SandBox mode with any weapons or target.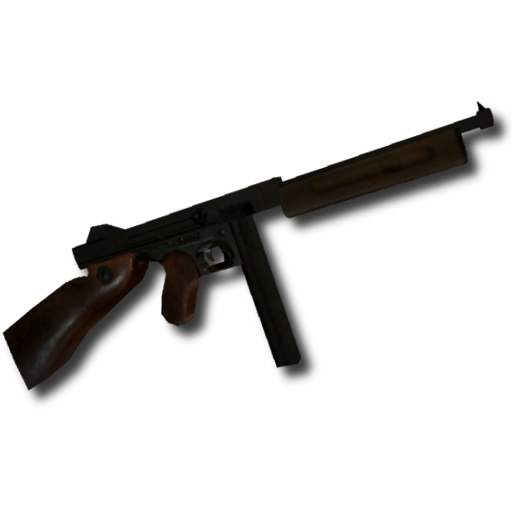 Currently with 7 Pistols, 2 Revolvers, 10 SubMachine Guns and 2 Assault Rifles! (Total: 31 different Weapons)
Play Web Version here:
Play for Free on Kongregate.com -> WeaponsSimulator Indoor 3D
or Download the Windows version below!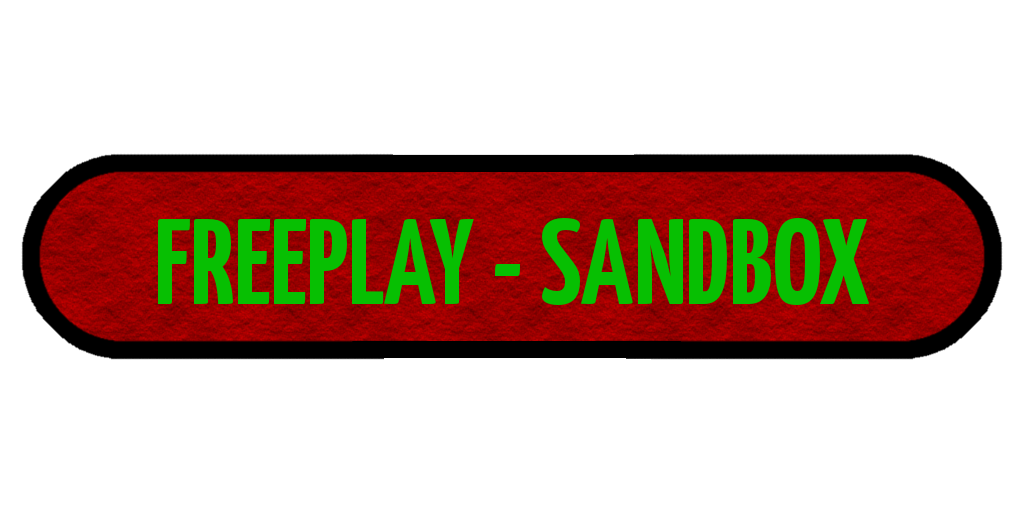 Controls:
(SPACE) or (G) = Wield Weapon Up/Down + Lock Mouse Cursor
(Tab)= Lock/Unlock cursor
(Left Mouse) = Shoot
(Right Mouse) = Toggle AimMode (Hold for overlook AimMode)
(Q) or (E) = PickUp/Interact
(R)= Reload
(T)= Toogle Target View On/Off
(F)= Change Fire Mode when available
(H)= Clear bullet holes
(O) = Pause Menu
Some GamePlay moments of the Indoor Module Edition:

If you like this ever growing project, then kindly support me by donating or sharing this page and project idea so I can pay good artists for high definitions and fully detailed weapons models! (I want to include player custom adjustable sights to the simulation!)

Stay Tuned for other upcoming editions under development like Outdoor environment, Assault Rifles, Sniper Rifles and more!
Visit for more Projects: https://maloke.itch.io/
Download
Click download now to get access to the following files:
WepSim_Win_1.5.20181022-PSMGI.zip
44 MB
Also available on